Digital Theatre 
An Erasmus+ programme aiming to support Theater and its people, emphasising the enhancement of their digital skills and the digital transition of their work in the post-Covid age.
Grant Agreement Number: 2020-1-UK01-KA227-ADU-094558
Funded by: Erasmus+        Duration: 01/05/2021 – 30/04/2023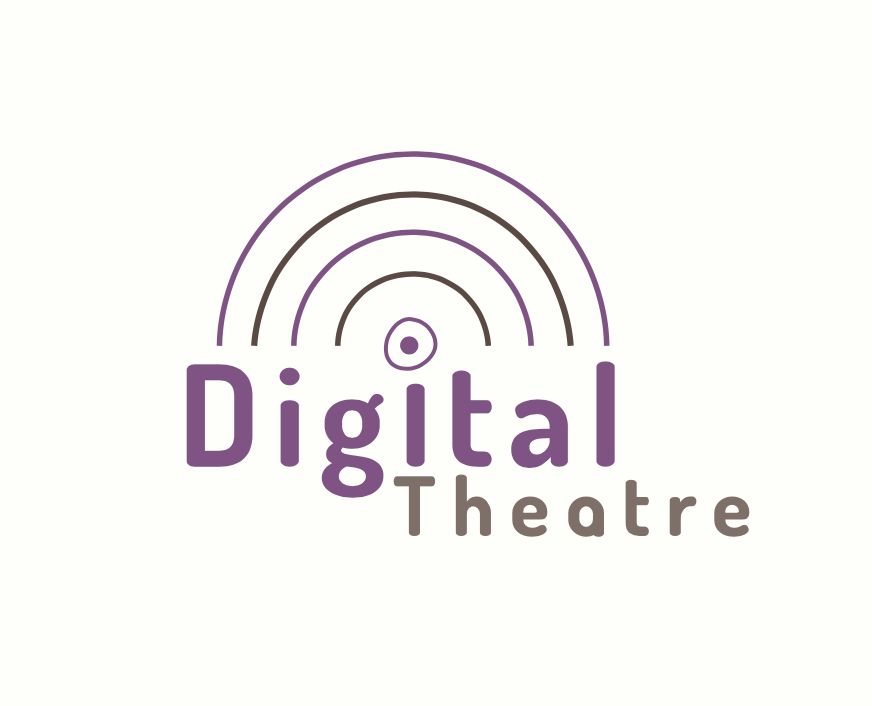 ---
Πρόκληση
The recent COVID-19 pandemic has a serious impact on the cultural sector that is suffering both artistically and financially. Recent surveys demonstrate that theatre professionals (actors, technicians, playwriters and others) are struggling to remain active, relevant and sustain theatrical operations due to the coronavirus pandemic, whose effects are expected to last for the foreseeable future. Moreover, according to these studies, the hindrances affecting professionals and non-professionals ultimately lead to a cultural decline and stagnation, at a time when culture and art are needed more than ever. It is an urgent need to support theatre professionals that face difficulties in the new digital era by developing their skills and competences and increase their capacity in their work. Additionally, it is necessary to raise awareness on common European societal issues through digital theatrical plays and to support non-professional theatre practitioners to benefit from a digital theatre methodology and acquire the skills to continue their artistic work.
Καινοτομία
Digital Theatre project offers theatre professional and non-professionals the tools needed to transform their art into a digital context by providing an integrated methodology, a complete curriculum, the insight and experience of contextualisation to each partner country, an e-learning course and a comprehensive set of resources.
Δράσεις

Η υποστήριξη της Ευρωπαϊκής Επιτροπής στην παραγωγή αυτού του περιεχομένου δεν συνιστά αποδοχή του περιεχομένου, το οποίο αντικατοπτρίζει αποκλειστικά τις απόψεις των συντακτών, και η Επιτροπή δεν μπορεί να θεωρηθεί υπεύθυνη για οποιαδήποτε χρήση των πληροφοριών που περιέχονται σε αυτό.
Εταίροι του Έργου