Bonding – Facilitating intergenerational solidarity and learning through building friendships between youngsters and elderly
The project addresses the need for increasing the opportunities for youth active community engagement, and the need for strengthened support for the elderly.
Grant Agreement Number: 2021-1-PL01-KA220-YOU-000028897
Funded by: Erasmus+ Duration: 01/11/2021 – 01/11/2023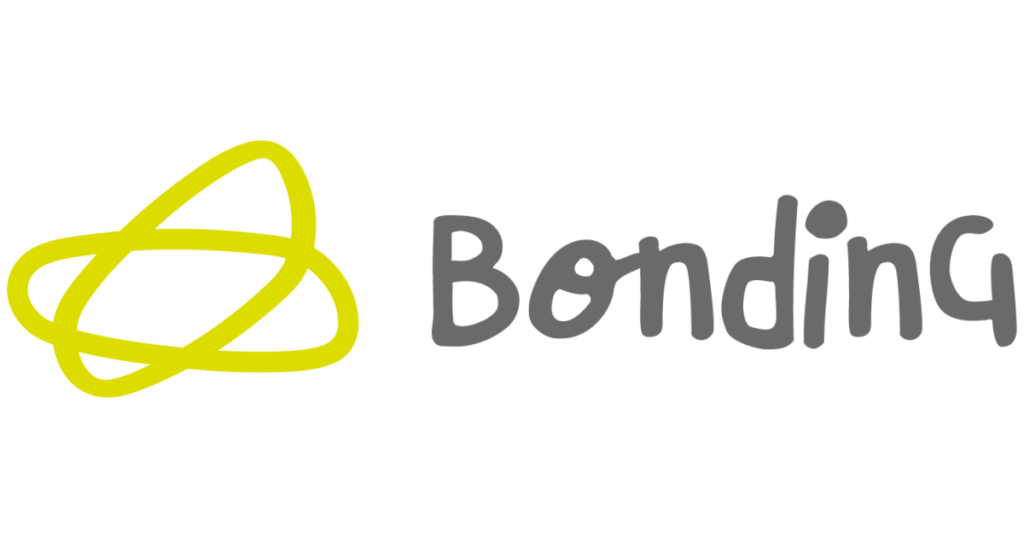 ---
Challenge
Older people in Europe tend to face multiple disadvantages, including loneliness and isolation that have been further aggravated due to the COVID-19 crisis. Their experiences of loneliness and isolation have disproportionally increased, negatively impacting their physical and mental health and exacerbating their vulnerability and social exclusion.
The pandemic has had serious ramification on young people as well, among other, disrupting their opportunities for active community engagement. Yet, there is an evidenced increase of young people's ambition and interest for supporting the most vulnerable members of their communities.
Innovation
The BONDING project aims at enhancing the opportunities for young people's civic engagement, through strengthening their competences in designing and conducting innovative volunteering services for elderly people. This will be possible by establishing and maintaining volunteering services for the support of elderly, strengthening young people's sense of active citizenship, fostering support for elderly and promoting intergenerational learning and solidarity.
Action

European Commission's support for the production of this content does not constitute an endorsement of the contents, which reflect the views only of the authors, and the Commission cannot be held responsible for any use which may be made of the information contained therein.
Project Partners